Creating great learning opportunities for students across the state. 
Texas Partnerships and SB 1882
The Texas Legislature signed Senate Bill 1882 into effect during 2017 which incentivizes districts to contract with new and existing partners to promote innovation and dramatically improve student outcomes. These Texas Partnerships offer districts the opportunity to expand the diversity of school options, bring in targeted expertise for innovation and turnaround support, and empower school leaders and partners with greater autonomy. Most importantly, effective partnerships give more students access to great schools.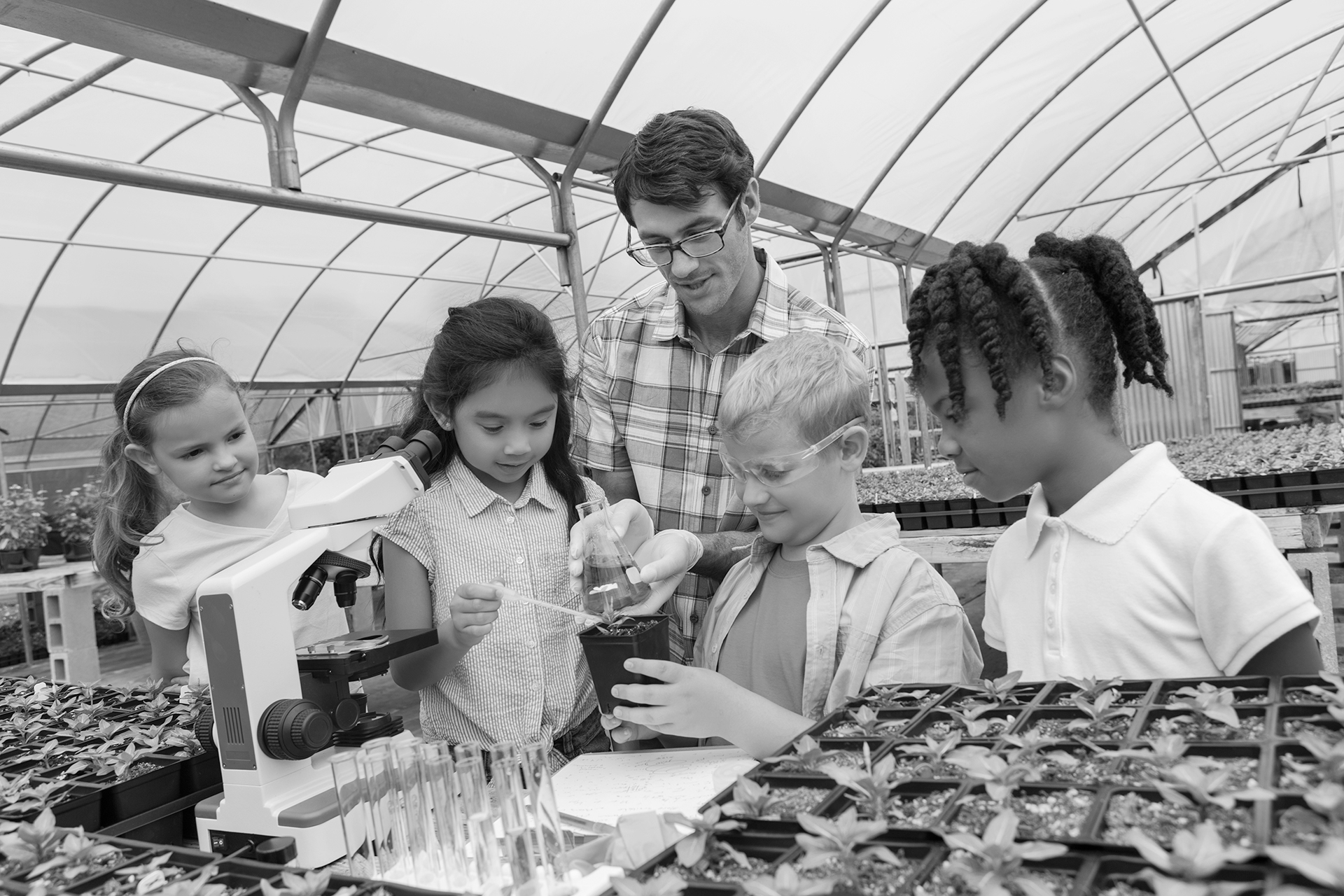 What is a Texas Partnership?
Under a Texas Partnership, the district authorizes a carefully selected partner to operate a school under a performance contract. The partner has responsibility for staff, curriculum, calendar, assessments, and other school-level decision-making while the district holds the partner accountable for academic and financial performance.
What are the Texas Partnership Benefits?
SB 1882 provides two benefits in order to encourage districts to use Texas Partnerships as an action to improve student outcomes.
Approved partnerships may receive additional state funding for the partnership school, and schools with an unacceptable state accountability rating are eligible to receive a two-year exemption from specific accountability interventions.
Additional Funding
Accountability Exemption
How Can Districts Use Texas Partnerships?
Texas Partnerships can be utilized to take bold actions to improve schools and create new opportunities for schools and communities. Partnerships can be leveraged to launch a great new school, replicate a great school, or turnaround a low-performing school. Texas Partnerships have the versatility and power to be implemented in both the highest- and lowest-performing schools in the state.

Create a Great New School
District contracts with a new or existing Texas partner to launch and operate a new school. New schools are defined as new schools for state reporting and must receive a new county district campus number (CDCN).

Replicate a Great School
District identifies a new or existing Texas partner to replicate a successful school model as an innovation or turnaround partnership school.
Restart a Low-Performing School
District contracts with a new or existing Texas partner to launch and operate a turnaround school.
How Can My District Get Started?

Districts interested in becoming a Texas Partnership school can learn more by downloading TEA's Partnership Guide.

Download the Texas Partnership Benefits Application to get started.